Here's why the rise in Millennial renters is a good thing for letting agents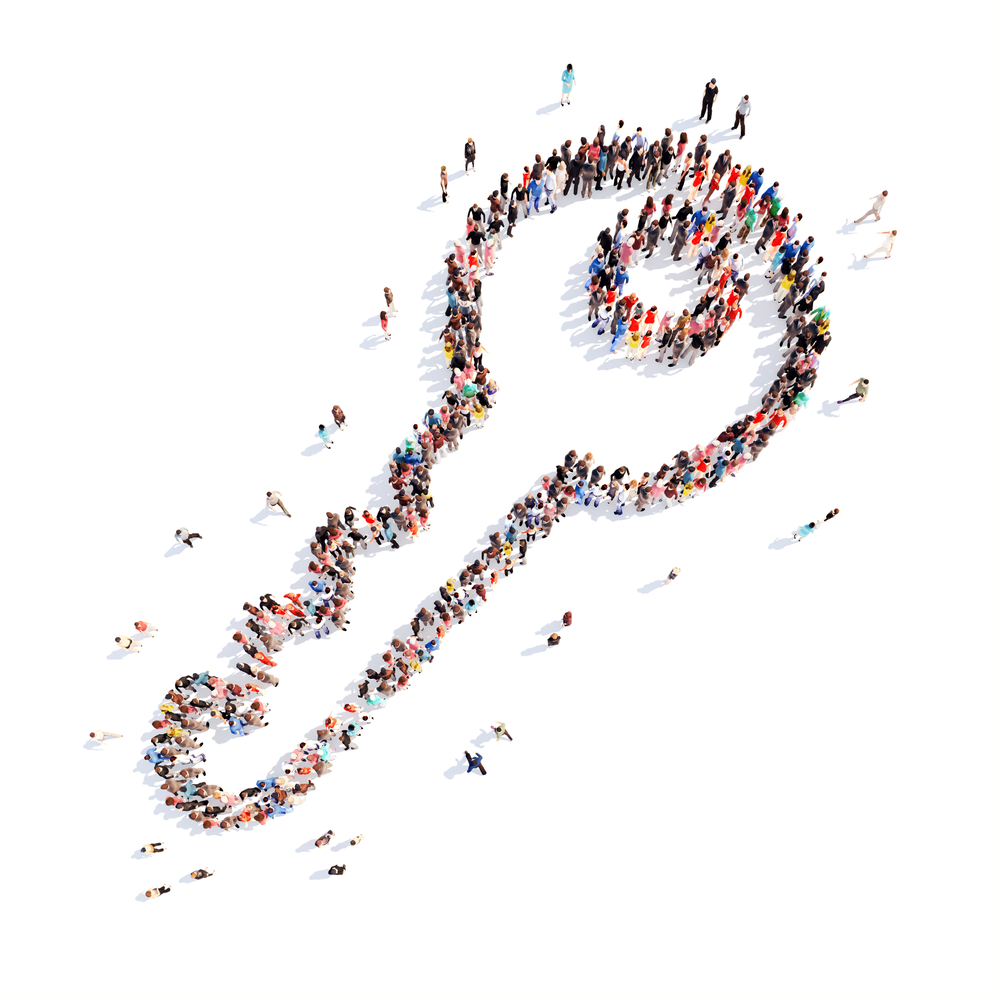 At the moment, many young people rent privately either for lifestyle reasons (and the flexibility renting offers) or because they can't afford to buy a home.
That number is set to rise in the coming years as high house prices and deposits make home ownership unachievable for many, despite various government schemes in place and the recent abolition of stamp duty for most first-time buyers.
According to a new report by the Resolution Foundation, up to a third of young people could be living in private rented accommodation for their whole lives.
The think tank revealed that some 40% of Millennials – typically categorised as those born between 1980 and 1996 – were still living in rented housing by the time they reached 30, which is twice as many as 'Generation X' (those born between 1965 and 1980).
There is now also a record 1.8 million families with children who are renting privately, up dramatically from 600,000 15 years ago. Of course, many of these families – particularly those with younger children – will be of the Millennial generation and may be choosing to rent while they save for a home or because they have been priced out of buying.
Many, of course, opt to rent for the long-term out of choice, appreciating the extra flexibility it provides and the freedom of not being tied to an asset or monthly mortgage repayments.
A rising trend for renting
The increasing number of Millennial renters is a trend mirrored by the private rented sector as a whole. The private rented sector is now the second largest tenure in the UK – and the largest in London. According to the latest English Housing Survey, 20% of all households are now renting privately.
Research last year by Knight Frank suggested that the number of households living in the private rented sector will rise to 5.79 million (or 24% of all households) by 2021, while accountancy firm PwC recently predicted that 7.2 million households will be residing in rented accommodation by 2025, up from 5.4 million today and 2.3 million in 2001.
Whichever way you look at it, renting is on the rise and the private rented sector is growing in size, importance and influence as each year passes.
What are Millennials likely to want from their rental homes?
A highly tech-savvy generation, this demographic places a great deal of importance on fast broadband speeds and the ability to connect instantly with the outside world.
This group is predominantly made up of young professionals with a decent amount of disposable income and, in many cases, no dependents and few responsibilities, so the ability to socialise, eat well and exercise is likely to be high up on the agenda.
Transport links, too, will be important, particularly for those who commute into major cities like London and Manchester for work.
Smart, modern, well-maintained new-build homes are likely to have the widest appeal, although young families may prefer bigger homes with more space or a period property with a bit more character.
Entertaining space is also likely to be important, whether it be a BBQ area in the summer or simply a spacious living room or dinner party-friendly open-plan kitchen.
Why is this good news for letting agents?
More Millennials (and more people in general) renting means letting agents will have more properties on their books to manage – especially important at a time when the ban on lettings fees is on the horizon, albeit not implemented until spring 2019 at the earliest.
You may also want to encourage your landlord clients to target Millennial renters, as they are an active and ever-growing group. What's more, with the possibility that a portion of them will be renting for the whole of their lives (either out of choice or necessity), the prospects of occupying homes with long-term tenants is that much higher.
Landlords generally prefer the idea of long-term tenants as this means a regular, steady source of rental income and hugely reduces the chances of encountering void periods.
Busy letting agents need the best software
To ensure you can cope with increased demand from Millennial tenants and an increased number of properties to manage, you need property software that allows you to run every aspect of your business seamlessly.
At Gnomen we can provide exactly that, with our cloud-based, all-in-one system. This enables you to manage all parts of your business – from your staff and customers to your diary, instructions and office accounting – in one place, at the click of a button.
To keep up with the competition, you also need to make sure that you have a website which looks the part – attractive, user-friendly, modern and accessible.
Our website design service – which prides itself on websites that both look beautiful and work beautifully – can help you to achieve that.
For more information about what we can do for you, please get in touch with us on 0208 123 9019 or book a free demo here.
Share this article
Montana H
Business Development Director