Average estate agent fees across the country – who charges what?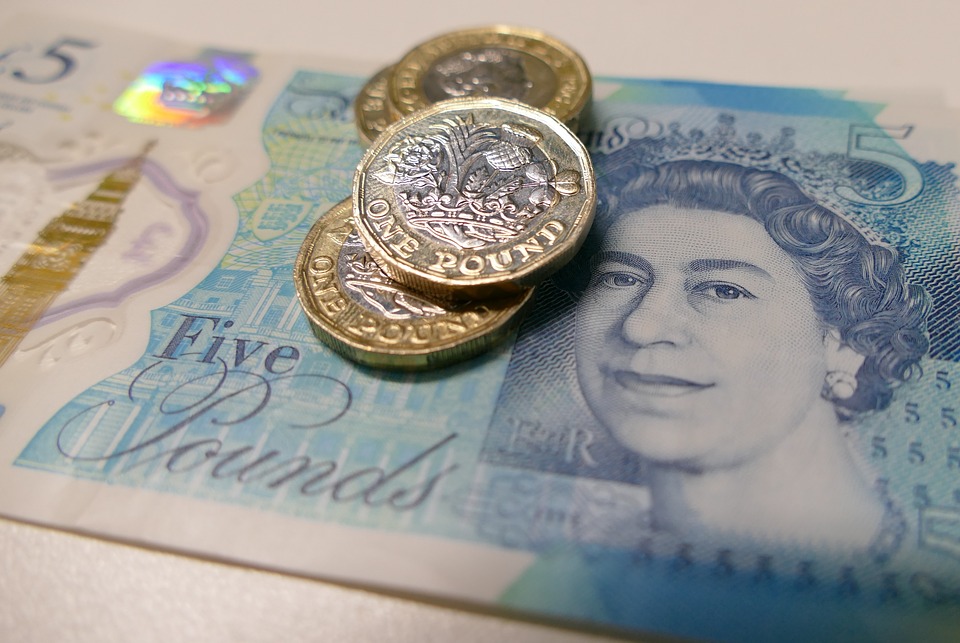 As an estate agent, the fee you decide to charge vendors is extremely important. It's also interesting to know what your competitors are charging and how the average fee differs across the country.
According to research from comparison website Netanagent.com, traditional estate agent fees average only 1.1% across the UK – with many agencies even charging lower than that.
The comparison site, which enables users to weigh up agencies' sales and lettings charges and says it lists 18,363 estate agents on its platform, put together a league table of cities to outline where agents charge the highest and lowest fees for sellers.
Major cities offer low fees
Fees for traditional agents in Glasgow and Leicester average only 0.84%, the table showed. Next up was Edinburgh (on 0.89%) and Hull (on 0.91%), while sellers in Bradford face just a 0.94% fee on average. Liverpool and Bristol were tied in joint fifth with an average charge of just 0.95%.
Leicester has seen the biggest fall in fees in recent years, down more than 40% from 1.41% in 2016 to just 0.84% in 2018.
Fees at their highest in London
Unsurprisingly, fees are at their highest in London – with an average commission of 1.7% - but even that might be lower than some people envisaged. Sunderland, which is often cited as one of the most difficult places in the country in which to sell a home thanks to low demand, had the second highest fees (at 1.33%), followed by Manchester (1.31%), Birmingham (1.25%) and Leeds (1.18%).
Overall, though, the analysis suggests that traditional agents' fees have dropped since 2016 – perhaps partly as a reaction to the growing number of low and upfront fee operators.
The exception to this rule was London's N1 postcode, which has seen average fees increase from 1.5% in 2016 to 2.18% today.
By contrast, the website claims that fees charged by online agencies have increased by 37% on average over the past two years, going against the grain of popular wisdom.
Elsewhere, separate research carried out by TheAdvisory – an advice and support resource for sellers – found that the average sole agency fee for traditional high street agents has dropped by 34% in the past seven years, currently standing at 1.18% plus VAT.
Offering a quality service
No matter what fees you charge, your customers will be expecting a certain level of service. And, in this modern, digital-savvy world we live in, you need to be more innovative and on-the-ball than ever before.
Technology is playing an increasingly important role in estate agency, and can help you to get the best possible results for your clients. Whether it's property software to help you run all aspects of your business seamlessly, at the click of a button, on a cloud-based, interactive system, keeping customers updated via social media platforms, or listing homes on a glossy, user-friendly website, technology and innovation will be an integral part of your agency's business plan.
Good software ensures customers are kept informed, office accounting is integrated and productivity can be assessed. It can also help you to keep on top of marketing, applicant management and security, so vital in a competitive marketplace where data protection is more important than ever.
Equally important is a website that not only looks and works beautifully, with numerous cutting-edge features to ensure customers get the best possible user experience.
Remember, too, that websites need to be fully optimised for mobile viewing – with increasing evidence that many people now use their smartphones to browse the internet. To find out what Gnomen can do for you, you can call 0208 123 9019 or book a free demo here.