Rising number of mortgage approvals is great news for estate agents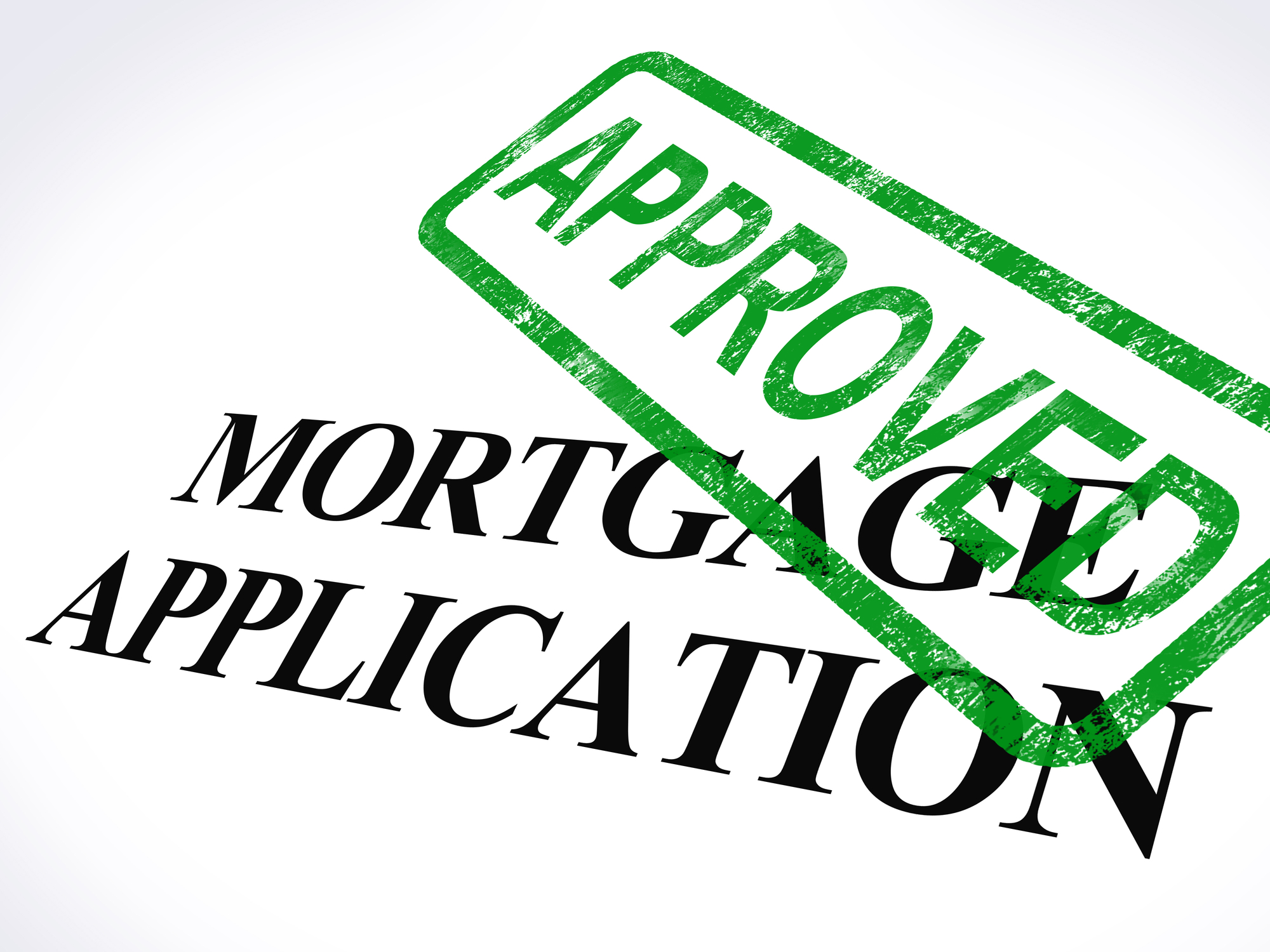 For a robust property market functioning at its peak, demand needs to be high, supply needs to be steady and sales need to be going through on a regular basis.
So, despite the current political turmoil being caused by Brexit and the battle to replace Theresa May as Prime Minister, it's heartening to see that mortgage approvals recently witnessed a significant increase – a sign that activity is continuing in the face of any uncertainty.
According to data from UK Finance, the number of mortgages approved by high street banks rose by 5.4% to 44,000 in April – with approvals for home purchase some 8.6% higher than in April 2018, while remortgage approvals increased by 2.2%.
A boost to estate agents
As you would expect, agents were buoyed by these recent findings. Shepherd Ncube, founder and chief executive of Manchester-based Springbok Properties, said the numbers were a welcome relief from the 'negativity and uncertainty that many commentators have portrayed since the early days of Brexit'.
He added: "Buyer confidence is shrugging off the political shenanigans that would otherwise seek to paralyse our economy and the housing market. House prices, especially in the north, are seeing no signs of relenting and mortgage approvals being so buoyant is bound to now factor in to higher prices in a few months' time."
Meanwhile, Jeremy Leaf – a London agent and former RICS residential chairman – said the numbers were positive with demand once again proving to be more resilient than expected. "These figures are a little bit historic so looking forward, the political uncertainty is likely to weigh more heavily on results in the coming months, so let's enjoy it while we can," he added.
Mike Scott, chief property analyst of online estate agency Yopa, also welcomed the findings – albeit with more cautious optimism. "These are mortgage approvals, not completions, and they will take several months to work their way through to completed house purchases," he said.
"This is therefore an early sign that housing market activity is likely to be healthy in the second half of this year, although there may be another slowdown as the new Brexit deadline of October 31 approaches."
Mortgage approvals ticking up
The findings from UK Finance were further backed up by the Bank of England's Money and Credit report, which revealed that mortgage approvals - a key indicator of mortgage activity and future lending - ticked up in April.
The number of mortgage approvals for house purchases grew to approximately 66,300 in April, a slight rise from the 62,559 recorded in March.
The data also found that the annual growth rate of mortgage lending remained unchanged at 3.3% cent, consistent with the level the market has seen since August 2018.
Andrew Montlake, director of mortgage broker Coreco, said that the passing of March's Brexit deadline and the subsequent extension to October 31 2019 had spurred some buyers into action in April, but it was also a case of 'Brexit apathy' growing increasingly strong.
"April was the month when activity levels for brokers started to pick up and this was confirmed in the Bank's latest data," Montlake commented.
"People are increasingly of the view that, even if prices fall in the short-term following a potential no-deal Brexit, in the medium-term they will reap the benefits."
Quality property software needed for increased demand
While the numbers above are undeniably good news for agents, it also means you are likely to be busier in the coming months as you work to bring sales to completion.
To ensure you aren't overwhelmed or snowed under by this increased workload, you need to ensure you have the best processes and systems in place.
This is where Gnomen can help. We enable you to work smarter with our all-in-one, cloud-based software. No matter where you are in the world, you can manage your staff, diary, call-backs, valuations and office accounting in a safe, secure way, at the click of a button.
We also offer customer portals, allowing your buyers to close deals online 24/7 by making offers in real-time, receiving SMS and email alerts and booking real-time diary appointments. Meanwhile, sellers can track the progress of their property sale live by seeing live offers and seeing at which stage of the sales process they are at whenever they want to.
If that wasn't enough, we also offer expert website design services to ensure your website stands out from the crowd in a tough, competitive marketplace.
To discover more about what we can do for you, please call 0208 123 9019 or book a free demo here.